Sponsors
Sometimes, support comes from an unexpected angle. We have had multiple interesting collaborations that enabled the creation of DreamCATchers.
Would you like to work together with us? If so, don't hesitate to contact us!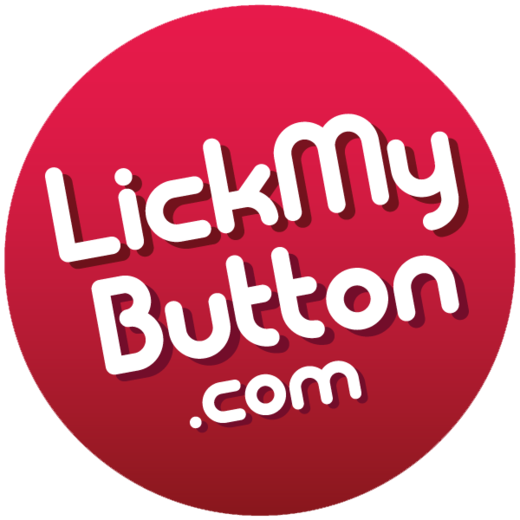 LickMyButton
When you become a member of DreamCATchers, you receive a "Cat tribe Supporter" button thanks to the pawsome support of LickMyButton! You can already become a member from €10 per year. Aside from the latter, we also have a variety of other buttons with our logo for €2 for sale in our shop, all revenues go directly to the cats residing at DreamCATchers. 
More info
