Thank you for your support.
How great that you keep supporting us!
Enter your member number and email and everything will be updated automatically.
Your member number stays the same.
€10,00
* With your membership, entrance to the café will only be €1,5 and you can participate in our events.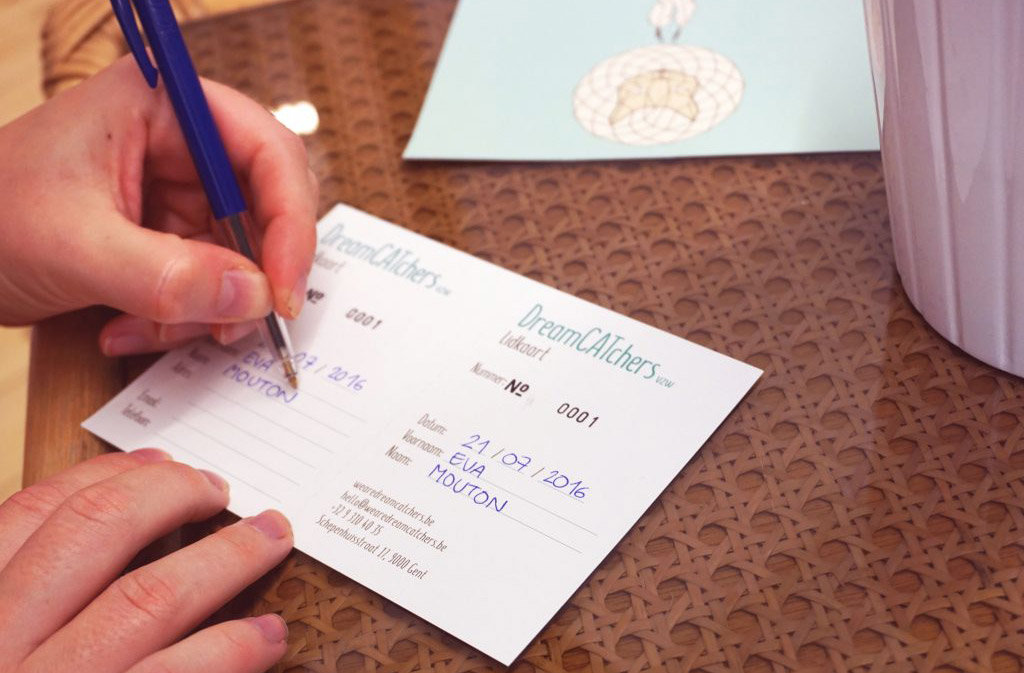 